There are a number of ways you can generate your own energy at home and you can choose from a range of low carbon technologies.
Climate change and rising energy costs are two things that many of us worry about, but there are positive steps you can take that are really worth looking into. From solar panels to wind turbines, biomass boilers to heat pumps, there are different solutions to suit different needs – whatever home, building or land you have available.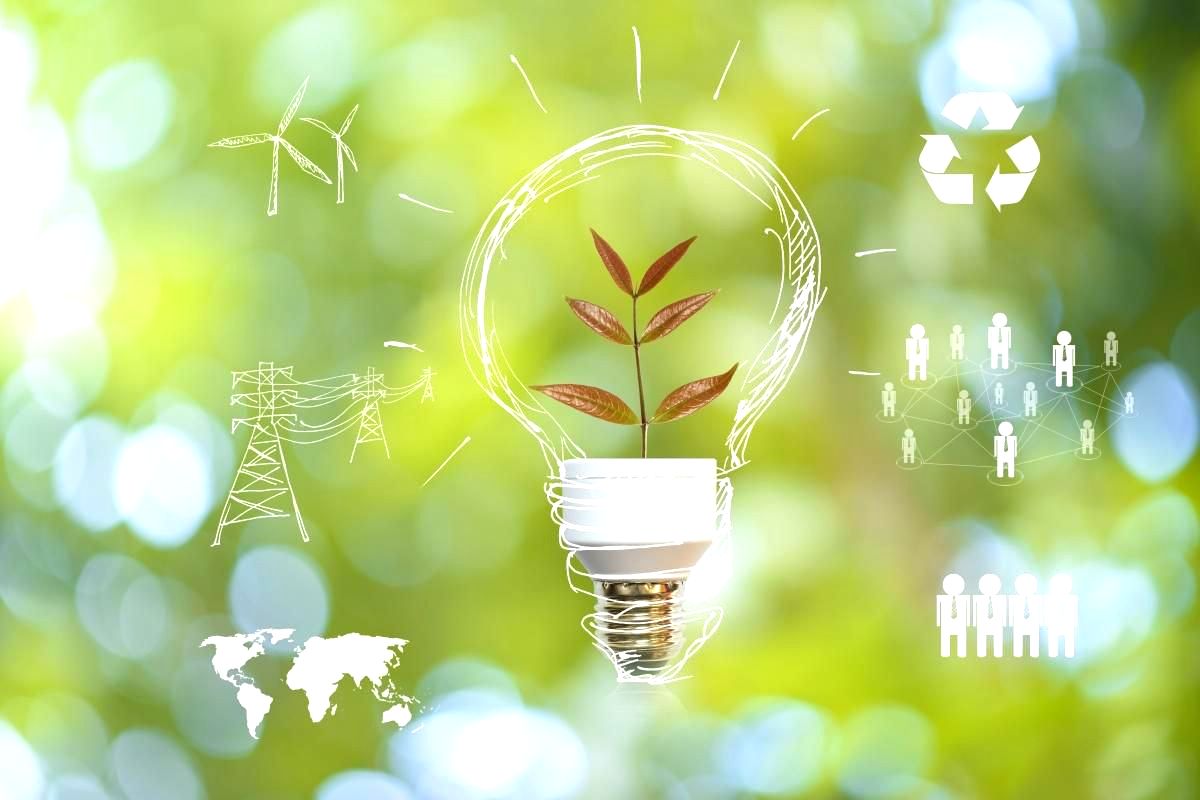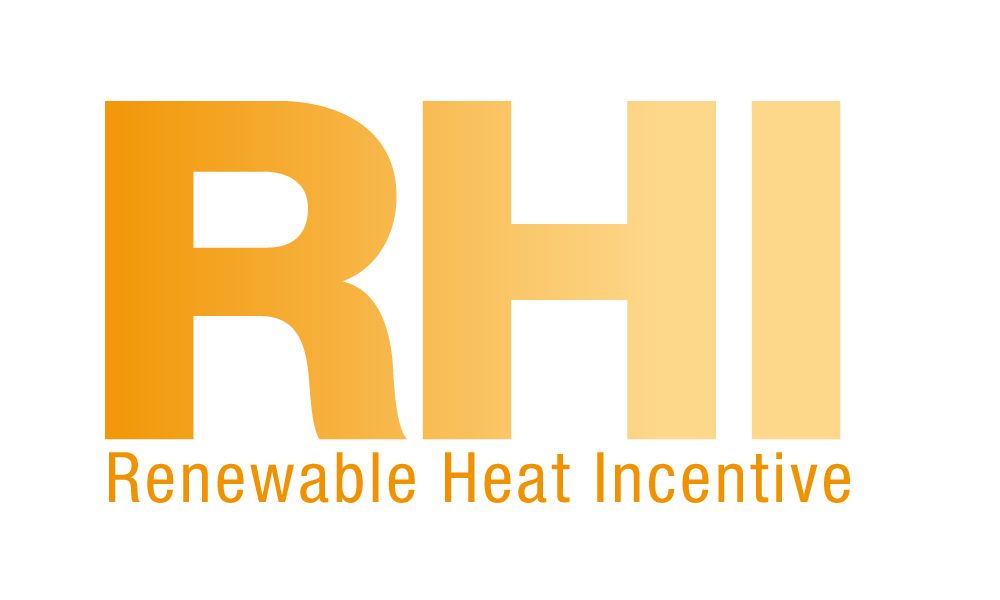 Renewable Heat Incentive (RHI) & Smart Export Guarantee (SEG)
You could make a financial return from your investment, either by being paid for excess energy that you generate through the Smart Export Guarantee (SEG), or through the Renewable Heat Incentive (RHI) scheme offered by the UK government. OFGEM, the energy regulator are responsible for applications and RHI payments.
We have been helping our customers to access both the Domestic and Non - Domestic RHI since its inception and can offer expert advice based on years of experience in this specialist field.
If the renewable heating system heats only a single property which is capable of getting a domestic Energy Performance Certificate (EPC), then you'd apply for the Domestic RHI. The EPC is the proof OFGEM need that your property is assessed as a domestic dwelling. Without one, you can't join the scheme.
Non - Domestic RHI Criteria
This scheme closes on the 31st March 2021.
You can claim for biomass boilers, solar water heating and certain heat pumps. Payments are made for 7 years and are based on the amount of renewable heat produced. You must own your own home or be a private or social landlord. New build properties are only eligible if you are building your own home.